An evangelist at heart, C.T.'s unexplainable ability to connect with people from age 9 to 90 has helped people of all walks of life experience revival and life-changing transformation.
Discover Us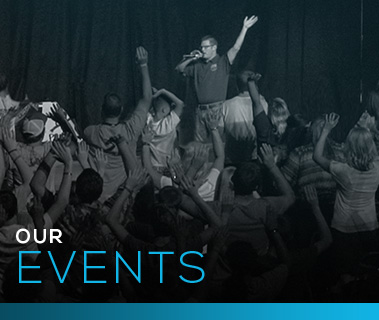 From life-changing revival to creating life-long relationships at our youth camps and rallies, we have events focused on every walk and for every stage of life.
Find Us
Learn more about how our partners around the world are helping us bring the gospel to all ends of the earth and transform the hearts youth, families and communities daily.
Join Us